A MICHIGAN-BASED CANNABIS COMPANY THAT'S DEDICATED TO PROVIDING HIGH-QUALITY PRODUCTS TO OUR CUSTOMERS. WE ARE PASSIONATE ABOUT THE BENEFITS AND STRIVE TO HELP PEOPLE EXPERIENCE THE POSITIVE EFFECTS IT CAN HAVE ON THEIR LIVES.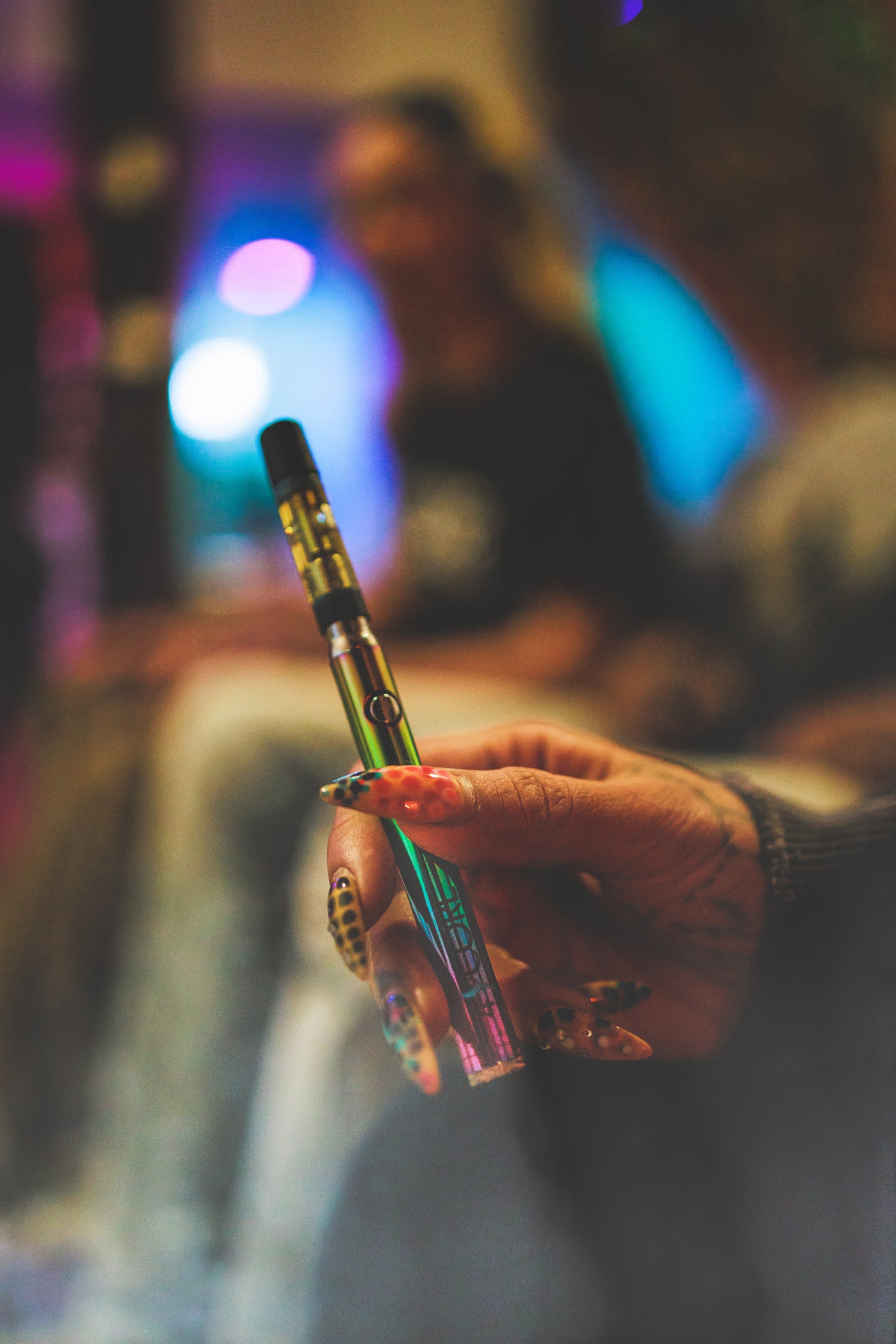 WE SPECIALIZE IN CREATING TOP-QUALITY CARTRIDGES, PRE-ROLLS, AND OTHER CANNABIS PRODUCTS. OUR PRODUCTS ARE MADE WITH ONLY THE FINEST INGREDIENTS AND ARE RIGOROUSLY TESTED TO ENSURE THEIR QUALITY AND SAFETY.
OUR TEAM IS MADE UP OF EXPERIENCED AND KNOWLEDGEABLE CANNABIS ENTHUSIASTS WHO ARE COMMITTED TO HELPING OUR CUSTOMERS FIND THE PRODUCTS THAT ARE RIGHT FOR THEM. WE BELIEVE IN THE POWER OF CANNABIS TO PROMOTE WELLNESS, RELAXATION, AND CREATIVITY, AND WE ARE DEDICATED TO SHARING THAT MESSAGE WITH OUR COMMUNITY.
WE ARE PROUD TO BE A MICHIGAN-BASED COMPANY, AND WE TAKE GREAT PRIDE IN SUPPORTING OUR LOCAL COMMUNITY. WE ARE COMMITTED TO PROVIDING OUR CUSTOMERS WITH THE BEST POSSIBLE CANNABIS PRODUCTS AND SERVICE. WHETHER YOU'RE A SEASONED CANNABIS USER OR JUST GETTING STARTED, WE ARE HERE TO HELP YOU FIND THE PRODUCTS THAT ARE RIGHT FOR YOU. THANK YOU FOR CHOOSING 4SCORE AS YOUR TRUSTED CANNABIS PROVIDER.