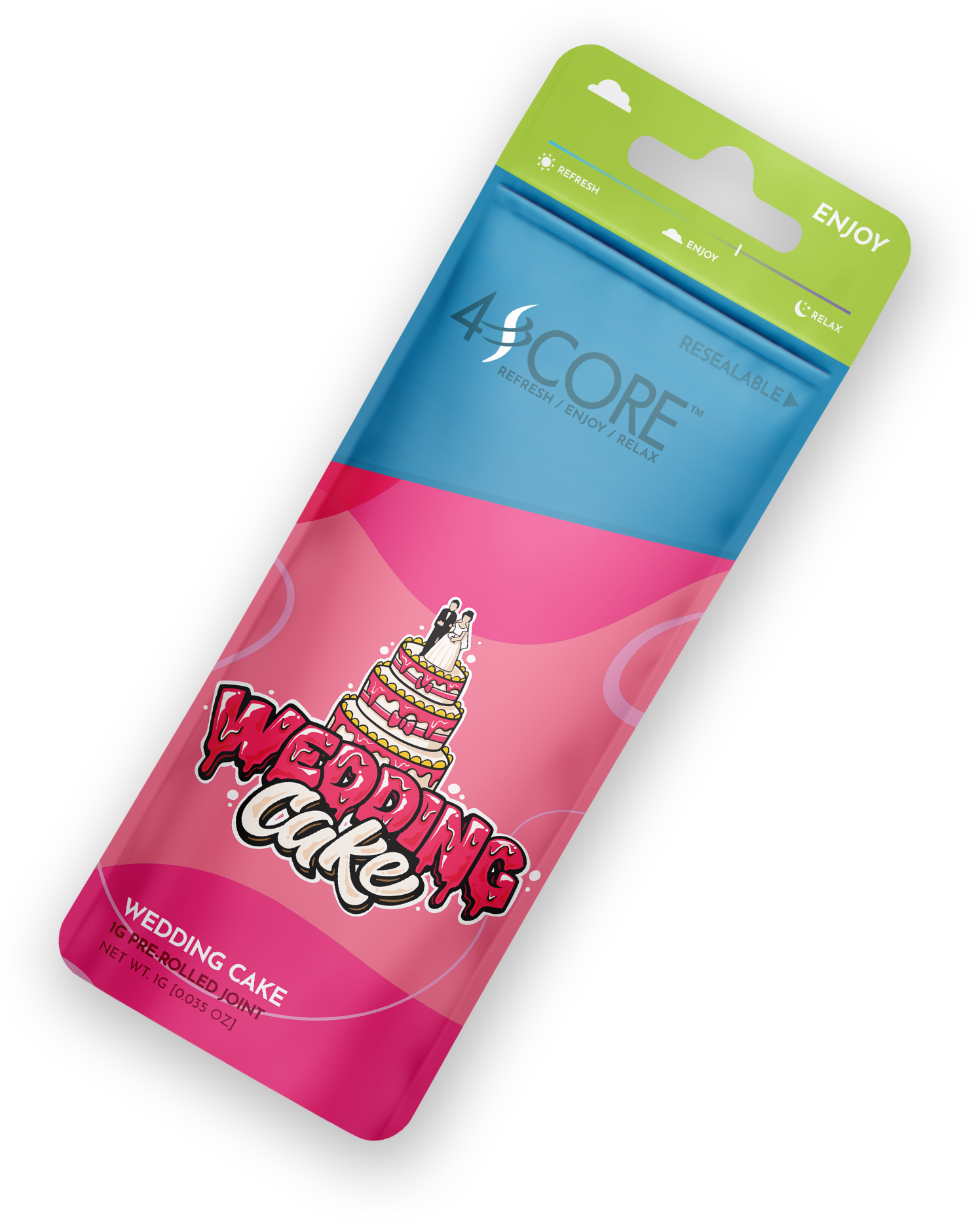 STANDARD PRE-ROLL
Ditch the work of grinding and rolling with 4SCORE's variety of classic pre-rolls. These ready to go pre-rolls are packed with 1 gram of flower and plenty of flavor to deliver an even burn and smooth smoke for the best way to relax, enjoy, and refresh.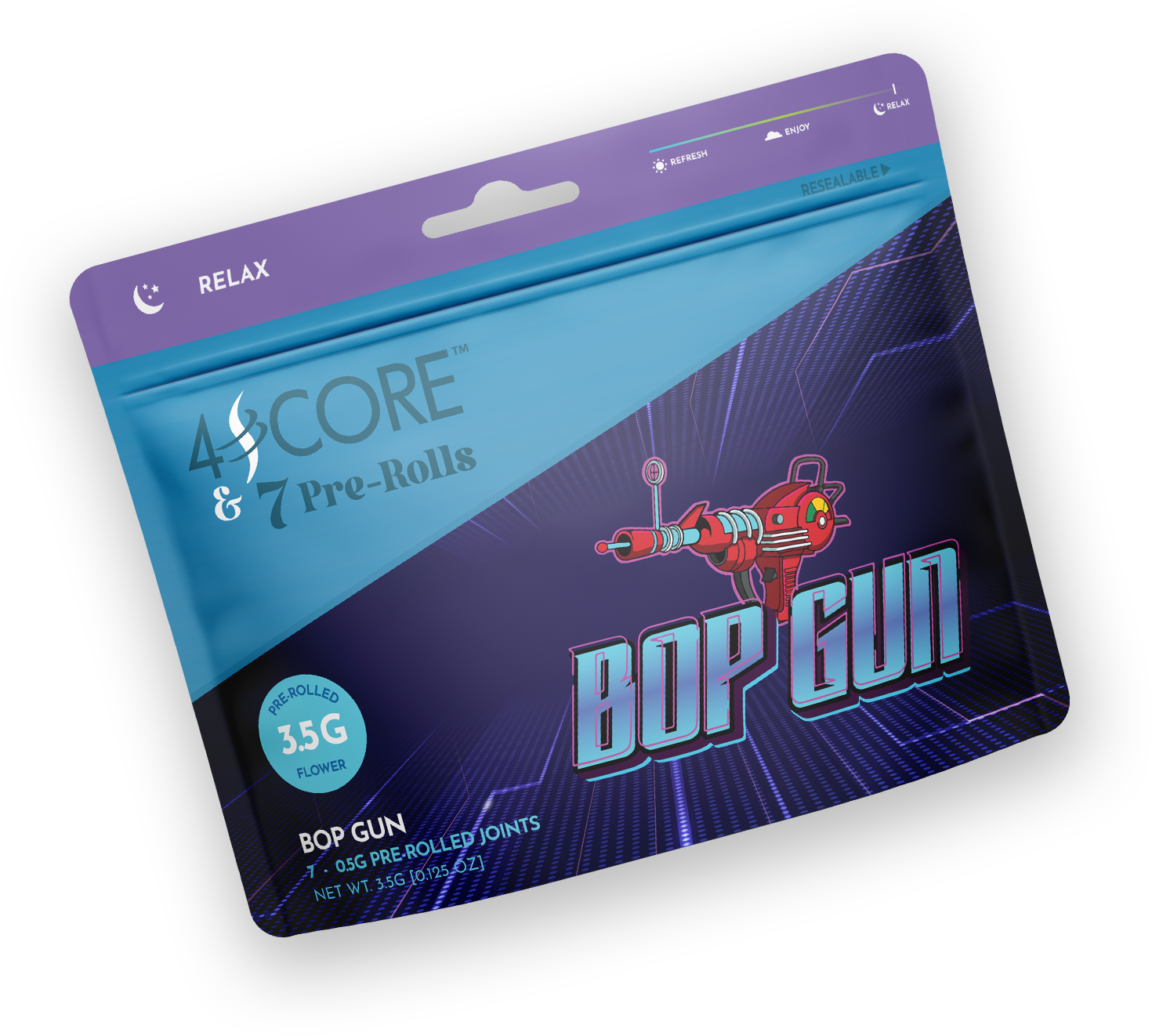 7-PACK PRE-ROLLS
Redefine premium with the experience of a full eighth of flower rolled into a 7-pack of half gram pre-rolls. Convenient for solo use or sharing while being packed in a resealable mylar bag so freshness and flavor degradation are never a concern.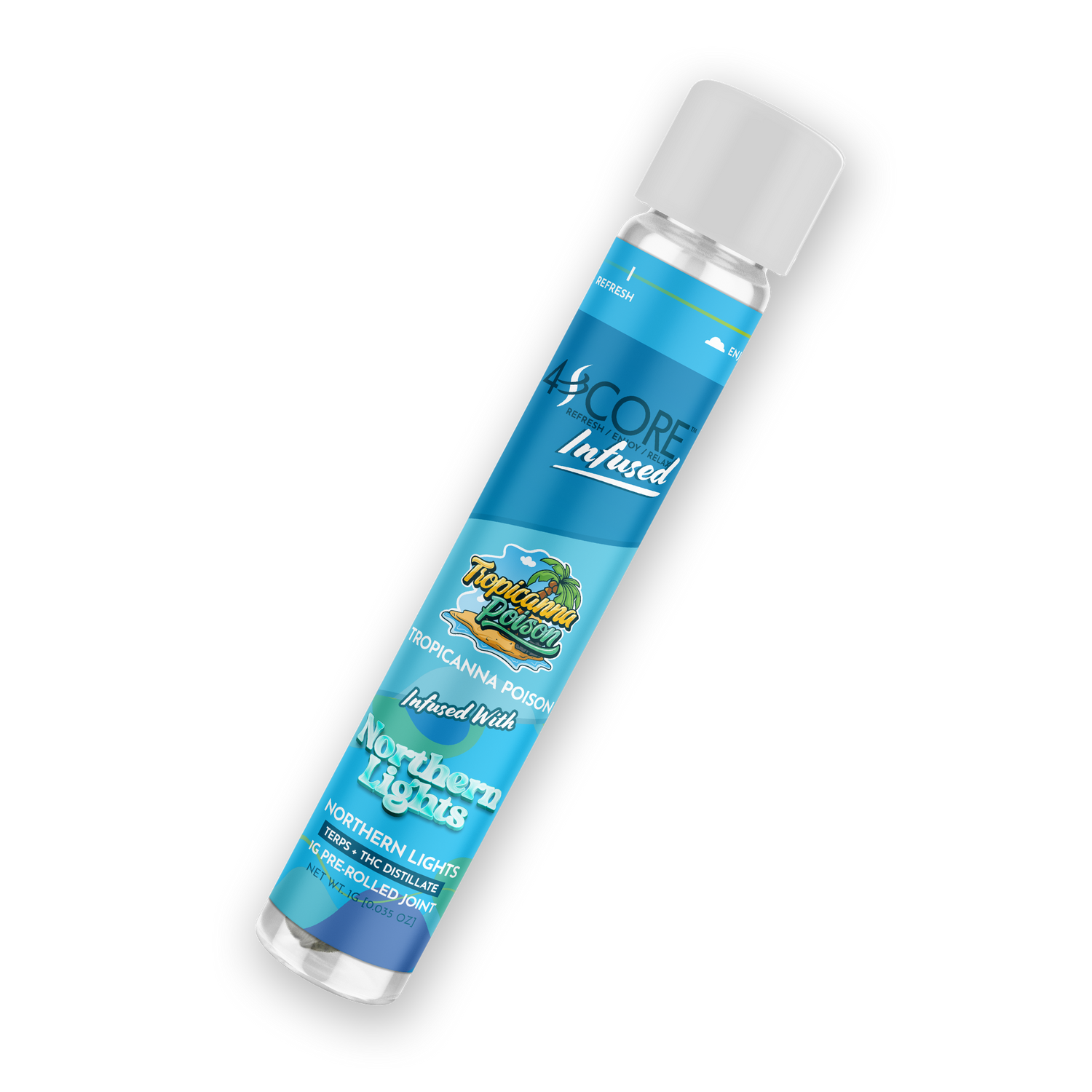 INFUSED PRE-ROLL
Elevate the experience of a classic pre-roll with the addition of 4SCORE premium quality concentrates. 4SCORE's infused pre-rolls are 1 gram of high-grade flower combined THC distillate for a heavy hitting and full-flavored smoke wherever you go.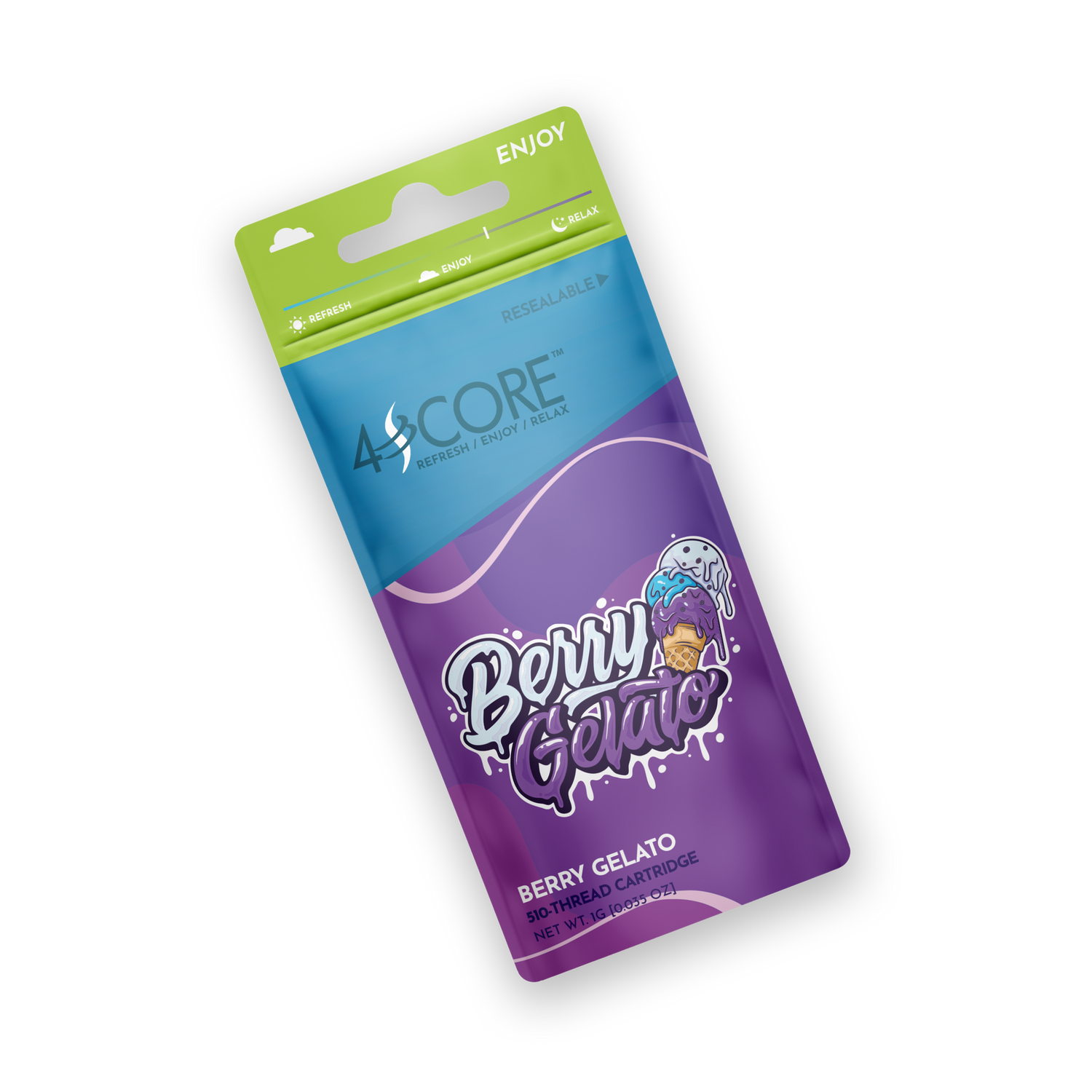 CARTRIDGE
Delicious, potent, and conveniently portable, our 510-thread cartridges are crafted with 1 gram of premium 4SCORE distillate from the best ingredients nature has to offer.